Face Painting is a great option for any party or event, all of our painters are professionally trained and each painter has their own signature style. At a private party, we average between 15-18 per hour. Larger events such as festivals or corporate events may warrant multiple painters. Our team can accommodate any of your face painting needs. Please allow the painter to arrive 15 minutes ahead for set up.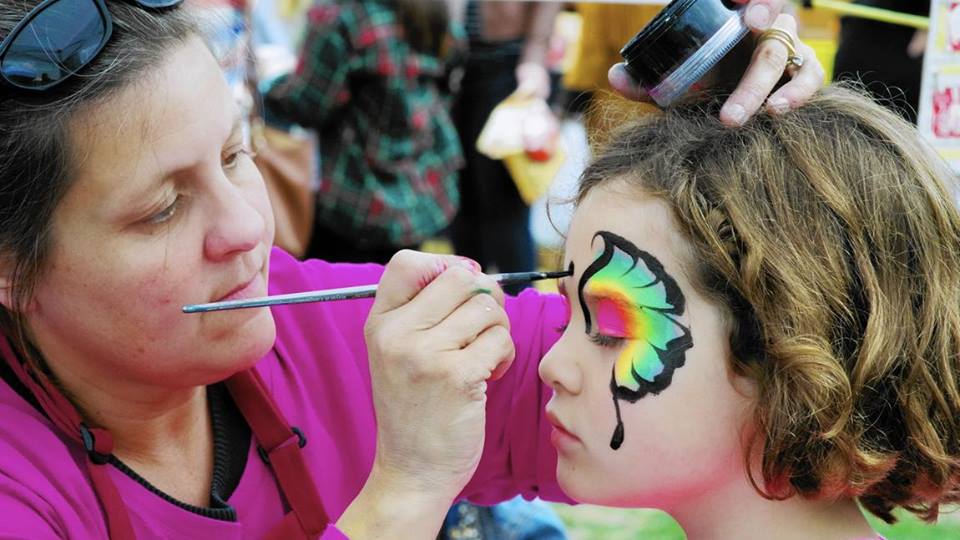 *All paints are make-up artist quality and FDA compliant, removable with soap and water.
$150 for the first hour
$125 for each additional hour
Please email us for non-profit event rates. Painters will do their best to accommodate party or event themes.